Water Damage and Mold Removal Somerville
The water damage Somerville team at 911 Restoration Boston is an important asset to the community.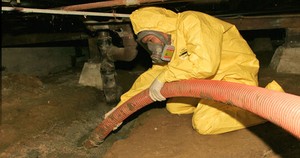 The homeowners in Someville are used to high humidity all year long, with the summers getting exceptional air moisture.
Not only do they conduct quality home restoration, but they also assuage individuals who have experienced water damage, letting them know that their home will be looking beautiful in no time.
Check Your Sump Pumps to Avoid Water Damage

Most New Englanders are familiar with the importance of a sump pump. However, if you haven't heard of one, it is a device that removes water from an area, usually a basement, and stores it in its sump basin.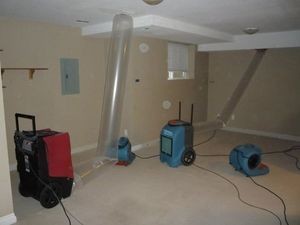 Sump pumps can make the difference between a flood and a dry home, so it is crucial that homeowners have one installed in their basement.
Sump pumps slightly vary as far as required maintenance. Some are required to be checked every two to three months, while others only need a yearly checkup. Check the manufacturer's guide for the best assistance.

If you are inspecting the sump pump yourself, make sure to remove all the debris that may be preventing the water from entering the basin.
Test the pump by pouring five gallons of water into the pump until the valve rises. This should cause the pump to turn on and dispel the water from the outlet pipe.
Make sure water is coming out of the outlet pipe, flowing away from the home.
Buy a sump pump that comes with a battery replacement option and remember to replace the batteries every couple years.
In order to help new sump pump owners maintain their device, the water damage Somerville experts have some tips to making the pump live up to its full potential.
We Know That Water Damage Requires Immediate Attention
If you find your home under water the last thing you want to do is wait for help. That is why the water damage Somerville pros make themselves available 24/7/365, offering same day service within 45 minutes of your call.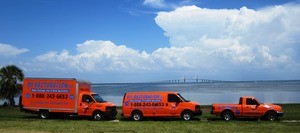 Our licensed, bonded and insured staff is standing by, waiting to help you with your water damage troubles.
All the time that the water damage Somerville pros have spent in the field has exposed them to virtually every type of water damage situation.
This coupled with rainy spring seasons and cold winters, cause Somerville home's to be at risk of experiencing water damage which may lead to mold. Please, call us today, so we can give you the fresh start that you deserve.