911 Restoration Boston Honor Our Workers This Labor Day
More than just a day off work, 911 Restoration Boston joins the rest of the country in honoring our men and women in the workforce.
At our office, we have several teams that provide their skills in helping our business and clients. Our teams work around the clock, being available 24/7/365 to take care of various water damage situations.
Their tireless contribution to the fresh start attitude is why 911 Restoration Boston continues to provide only the highest level of water damage repair and restoration. Their dedication is why we honor them today on Labor Day.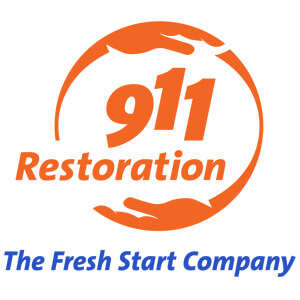 The fresh start attitude is what sets 911 Restoration and our team apart from others. We're more than just a restoration company because of these ideals. We believe in making a difference in people's lives and more than just a restoration company, we're difference makers.
Our hard working employees all follow the fresh start ten ideals which are:
Be the difference
Be the new eyes that looks at old problems
Be the positive in every negative
Be respectful to everyone
Be grateful and humble
Be a leader through support
Be the change in the world by changing yourself
Be healthy
Be bold, do something new
Be here tomorrow to do it all over again
It's this attitude that makes our employees ensure your home gets the fresh start it needs after a flood or sewage backup damages your home. You can rest assured that 911 Restoration will be there to lend you a hand. Give us a call today!